qualtrics.com by Judith E. Glaser | July 2, 2014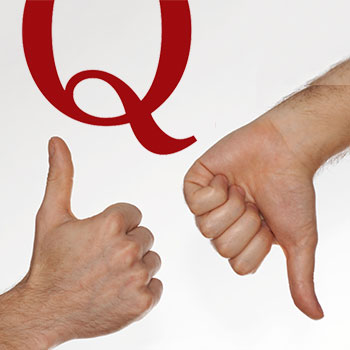 Recently, my consultancy, The CreatingWE Institute, partnered with Qualtrics to analyze the frequency of negative versus positive interactions in today's workplaces. The results were published in Harvard Business Review.
stada.org.sg by Judith E. Glaser | July 1, 2014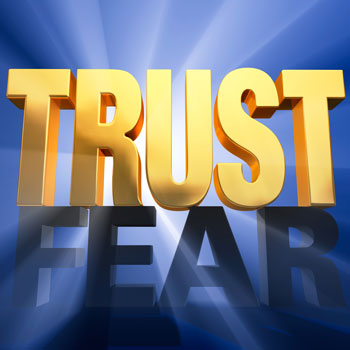 Both relationships and results always suffer.
A decade ago, I had a coaching client, Jack, who had been hired as the new president of a global publishing company, poised to transform its offerings from print to digital. Some even saw Jack as the next CEO. However, when Jack interacted with me, he came across as a tough, arrogant executive who lived inside his head and didn't share his feelings. In retrospect, I know we were caught in our biases about each other, trapped in a dance of distrust.