Commentary, Research and News that cover all aspects of Human Behavior, from the workings of the brain, to relationships and the larger cultural forces that influence our decisions.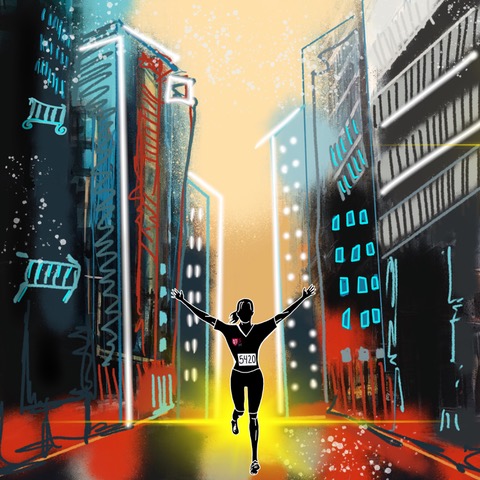 There and back again, a nurse's journey from uncontrolled to controlled chaos.
Handling the impact of trauma is not new business for Stanford Pediatric Emergency Department nurse Daugherty Werner. However, understanding the many factors that make individual reactions to trauma unique takes a lifetime of hands-on experience, and that's exactly what she has. Hailing from Louisville, Kentucky, Daugherty is one of seven children born to loving parents Julia, the stay-at-home mother, and Jerry, the bourbon distilling father. Though life in Derby City did not last long, by the time she turned 13, the family moved to the quaint and small town of Bardstown, Kentucky, bourbon capital of the world.