Commentary, Research and News that cover all aspects of Human Behavior, from the workings of the brain, to relationships and the larger cultural forces that influence our decisions.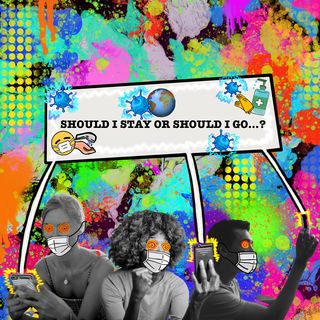 Recent developments shine a light on the powers of mass media and groupthink.
The global attention given to COVID-19 has led to stock-outs and shortages on surgical masks, respirators, hand sanitizer, delayed countless unrelated blog posts, and birthed an unusual association with a choice beer1. Is this the kind of hysteria that punk-rock, Hall of Fame, band Greenday foresaw in their 6x Platinum record American Idiot?