Commentary, Research and News that cover all aspects of Human Behavior, from the workings of the brain, to relationships and the larger cultural forces that influence our decisions.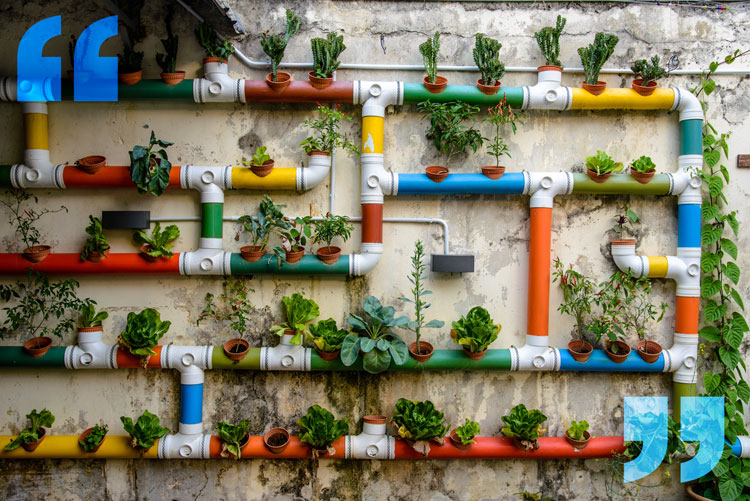 What do C-IQ, Co-creation, and microgreens have in common?
As cities develop, they create a name for themselves; the Golden Gate City (San Francisco), the Windy City (Chicago) the Big Apple (New York City), The City of Angels (Los Angeles) and my personal favorite, the Emerald City (Seattle). These names reflect a part of the identity that separates the city from others and makes them unique.