Judith E. Glaser frequently wrote for and was featured in blogs and podcasts by major media outlets like Entrepreneur, Harvard Business Review, The Huffington Post, and Psychology Today, as well as other specialty sites in the conversational and leadership arenas and other voices throughout the world. Since her passing in 2018, Nick Balboa manages her blog on Psychology Today.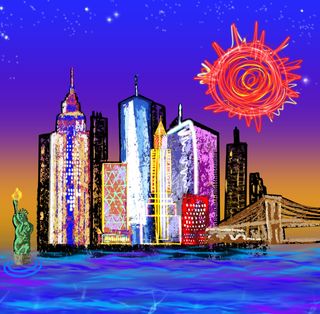 Connecting the past to the present, and people to each other.
History often repeats itself. In a lifetime, you might expect to glimpse the glimmer of a shooting star, lend an ear to spring's jovial bird songs, and feel the force of a natural disaster. The tiding of seasons wax and wane with each moon, bring the past to light, and the future closer to fruition. But places and things are not the only ones coming and going with time's march onward. As history changes, so do its leaders.