Judith E. Glaser frequently wrote for and was featured in blogs and podcasts by major media outlets like Entrepreneur, Harvard Business Review, The Huffington Post, and Psychology Today, as well as other specialty sites in the conversational and leadership arenas and other voices throughout the world. Since her passing in 2018, Nick Balboa manages her blog on Psychology Today.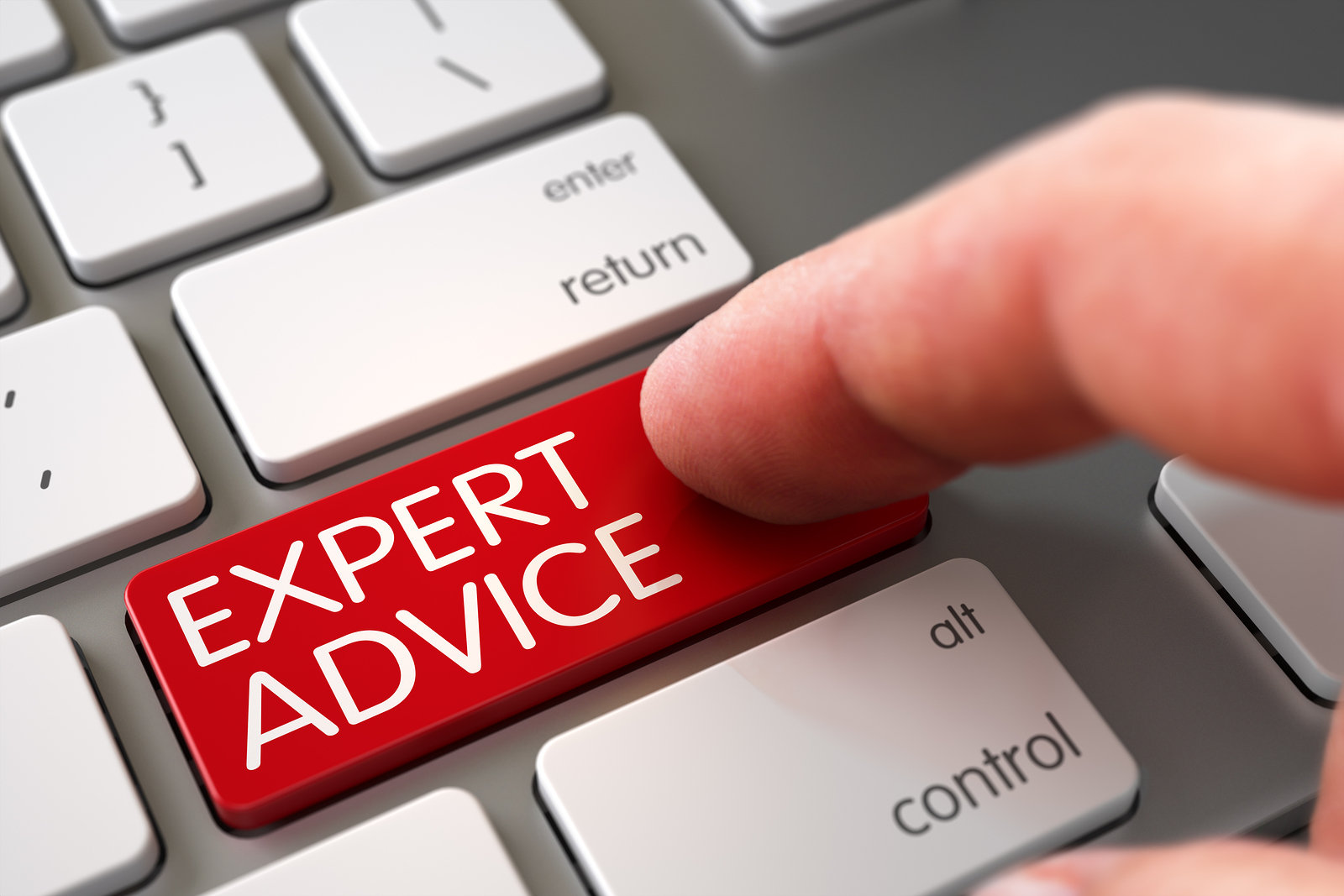 Facebook's founder Mark Zuckerberg gave powerful advice when he said, "Move fast and break things. Unless you are breaking stuff, you are not moving fast enough."
Read more: Advice From Entrepreneurs Who Have Transformed Industries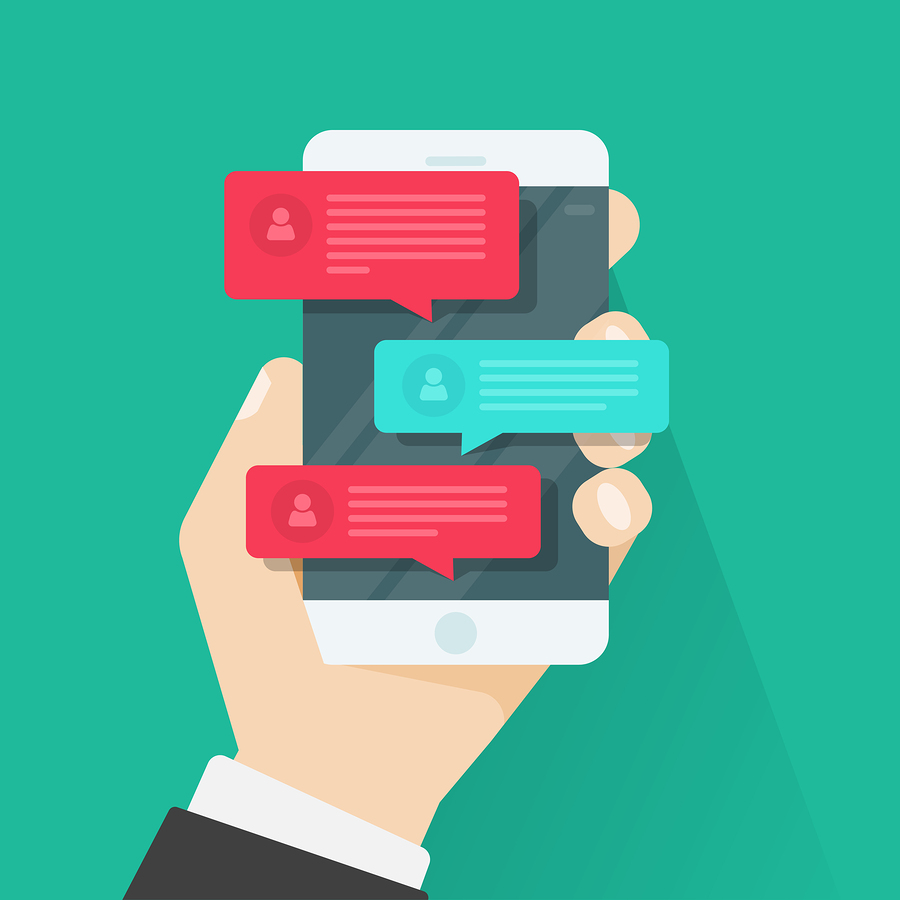 We all go through our own version of an identity crisis at least once in our life. We ask ourselves, "Should I be a doctor, teacher, entrepreneur or CEO of some global company?" We all want to know where we fit into the world, and where we can make our best contribution.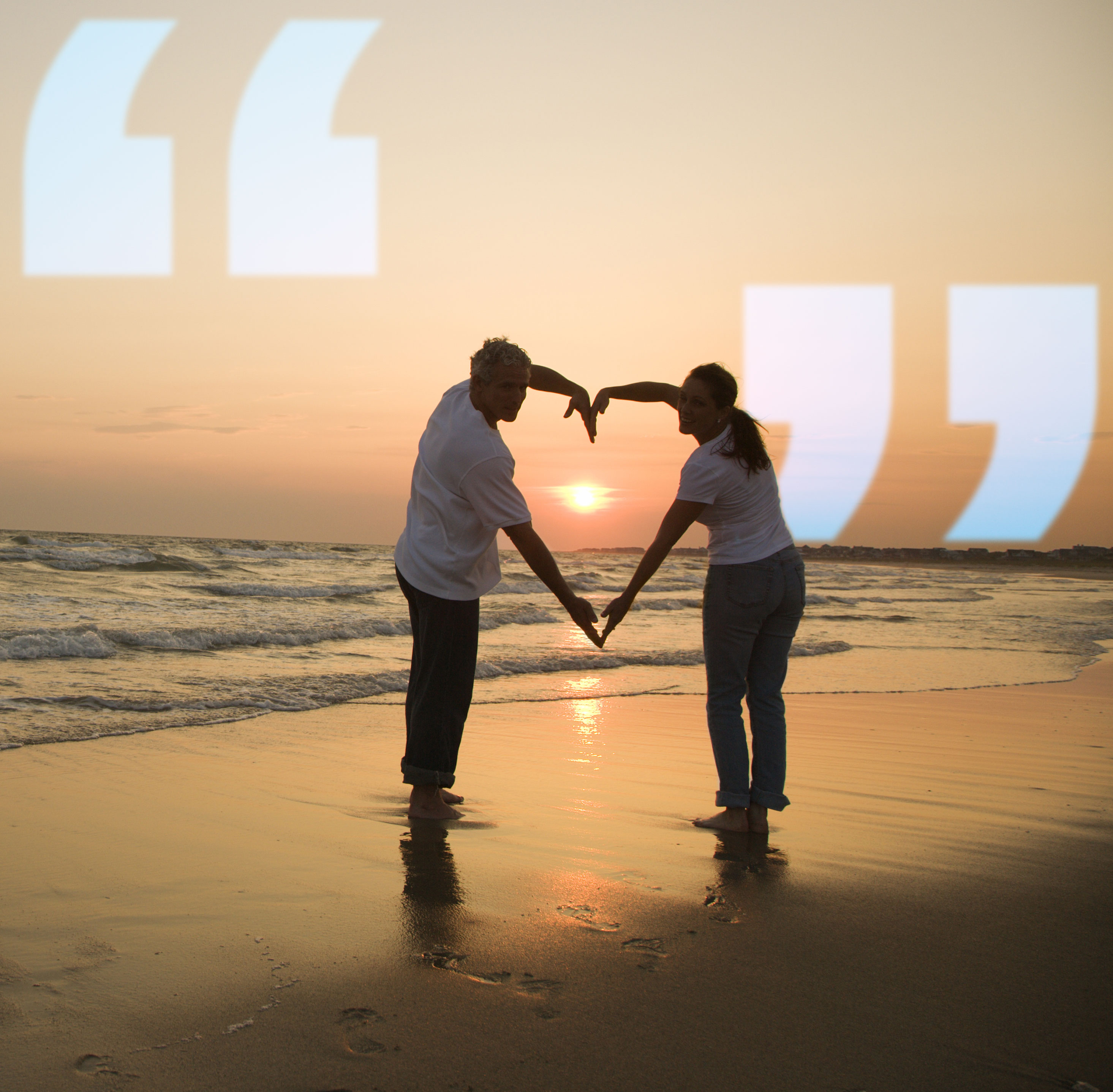 For a period of time, Deborah was a psychologist for the Dr. Phil Show. What an awesome opportunity to experiment and research relationships gone awry.
She remembers only too well coaching two show's guests – Tammy and Reynir – and how this changed their lives of. Dr. Phil would send people he interviewed on the show to HeartMath for help. Tammy and Reynir were on the edge of divorce. On the show they were constantly reacting to each other and arguing hatefully. Dr. Phil told them they should divorce if they couldn't change with the help he was going to give them. HeartMath changed the course of their lives, and enabled them to rediscover the love they had when they first met.
Read more: When Heart Intelligence Meets Conversational Intelligence®
Hit a wall? So many ambitious and talented leaders plateau and even regress once they "reach the top" of the ladder, mountain or organizational structure they've been climbing. There's a simple reason this can happen, and it sometimes come down to conversation.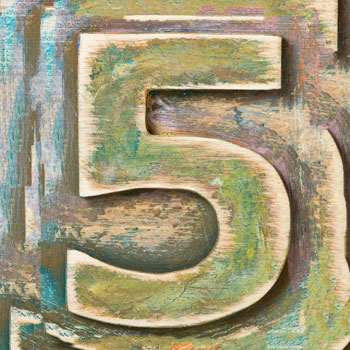 The key is to use your conversational intelligence (C-IQ)—your capacity to connect—to recognize social and psychological needs and translate this awareness into conversations that meet these needs. Here are five steps you can take now:
Subcategories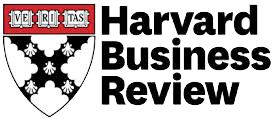 Judith E. Glaser has joined other business bloggers at Harvard Business Review to discuss a variety of business topics including managing people, innovation, leadership, and more.
Judith E. Glaser brings her leadership expertise to this prolific destination for news, blogs and original content offering coverage of US politics, entertainment, style, world news, technology and comedy.
No matter what the path, the entrepreneurial journey always begins with a mindset. That's why Entrepreneur delivers distinctive content on every road taken by the independent thinkers, builders and leaders driving economies across the world. Judith E. Glaser joins other thought leaders to discuss, enhance and develop the entrepreneurial journey through Conversational Intelligence.

Commentary, Research and News that cover all aspects of Human Behavior, from the workings of the brain, to relationships and the larger cultural forces that influence our decisions.
Month after month, the foremost minds on management and leadership share their dynamic high-quality leadership content. Excellence Essentials consists of three publications: Leadership Excellence, Personal Excellence and Sales and Service Excellence. By constantly publishing the best ideas from experienced consultants, trainers, and business leaders, the magazines are shaping organizations throughout the world. Below are issues featuring articles by and awards for Judith E. Glaser.